Copyright 2012 © Barry Clermont Created using Serif WebPlus
He is a great star watching over his daughter!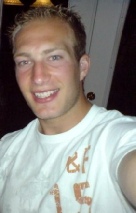 November 26, 1986 - October 10, 2010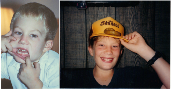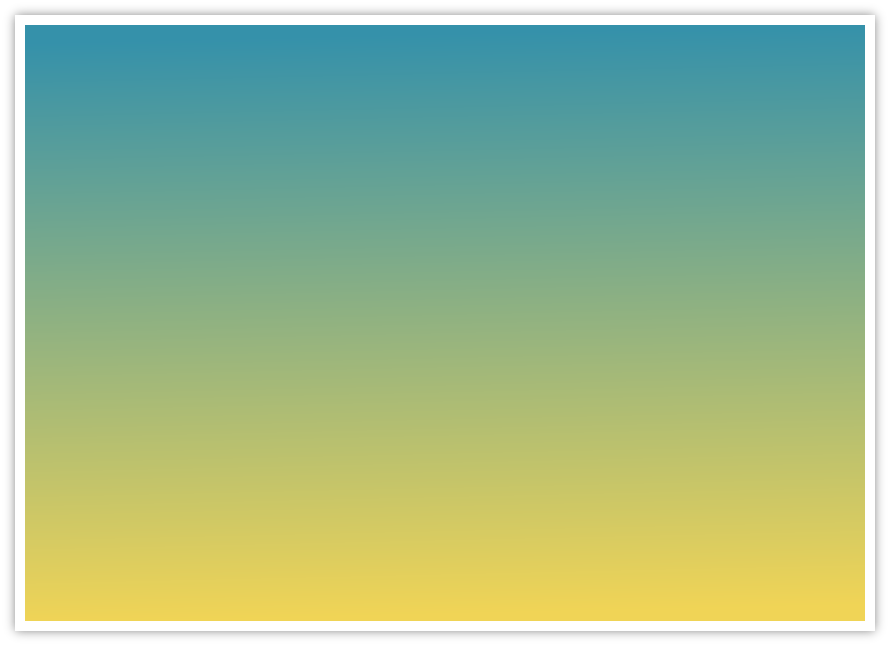 Brett Chiarot was born to Denise Clermont and Guy Chiarot in Hamilton on November 26, 1986.
Brett grew up in Barrie with his mother and step-dad, Barry , where Brett was studying to become a police officer. Along the way he became a wonderful father to his daughter Amiya.
In November of 2008, Brett was diagnosed with a rare form of cancer. He put up a valiant fight for two years and focused on his daughter. We believe he lived longer because of his love for Amiya.
October 10, 2010: Brett lost the fight for his life and now he watches over Amiya, her own guardian angel!
...June 2008, just before he turned 21

Brett played competitive soccer for the Barrie Soccer Club. It's because of Brett that I helped start Spiritfest!

Brett had finished the Police Foundations program and was continuing his studies at University.

Brett spent most of his life in Barrie and had Family in Hamilton as well.
This is Brett when he was at his peak. He was lifting weights competitively, playing soccer for Barrie Wanderers, attending University and raising a beautiful daughter.
Cancer struck in November of 2008. Brett put a courageous fight to be able to stay and raise his daughter but lost the battle on Thanksgiving Day, October 10, 2010.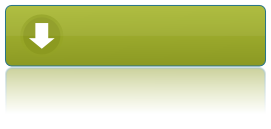 Brett's life in pictures - WMV